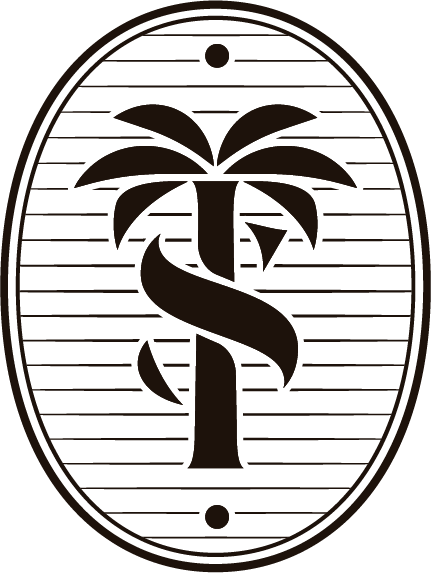 Advisor Circle
Future Proof 2022
Video Production, Post-Production, Live Events, Digital Events
Advisor Circle chose TSI as the creative partner for the first-ever Future Proof Wealth Festival - bringing together the world's most prominent figures and emerging minds in finance.
Content as a catalyst
At TSI we know events are about more than capturing the magic - we must serve it in real-time, and re-tell the story in a captivating way. With over 1,700 attendees in attendance, a half-mile of beach frontage was transformed into a 4-stage content powerhouse - and that scale is important to capture. Over the 3-day festival, TSI's 10-person team captured photos and videos, and produced stunning daily recaps that went out on social on the same day. The result was content amplification that surpassed the client's expectations by an order of magnitude - and an invitation to return for 2023, when the footprint (and attendance) will double.
DRAG
Stunning aerials
This event was truly massive - so TSI's fully FAA part 107-licensed crew utilized FPV drones to capture the size while also communicating the electric energy of the conference, and truly take viewers "on a ride."
Streaming content as-it-happens
We know the importance of timely content - an internal study showed videos published just one day post-event show an 81% drop-off in engagement! To this end TSI delivered fully-edited sizzles and photo drops constantly - with footage and quotes from speakers that had just taken the stage mere minutes ago.