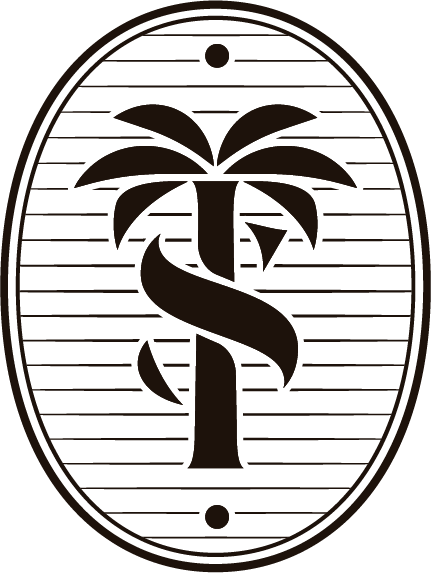 AminoLean
Alix Earle
Creative Direction, Production design, Photography Production, Video Production, Post-Production
AminoLean partnered with TSI to launch a new product in a campaign with Alix Earle - the prolific beauty and lifestyle creator seeing a meteoric rise in online fame.
Creative Studio
"Miami" is intrinsic to Alix - so it needed to be as much a part of the shoot as she was. AminoLean worked with TSI's creative studio to create mood boards that truly integrated the AminoLean brand with Alix Earle's unmistakable Miami vibe.
Concept to Completion
TSI worked with Miami Beach to permit the iconic south beach lifeguard towers, and dream-team wardrobe styling from Danielle & Alix integrated the branding of the "Berry Alixer" into the creative.
Post-Production
Photographer Chris Olfers used direct-flash and natural sunrise light to give it that "2000's retro" vibe - and DoP Brian Pfaff even shot part of the launch video on a JVC Handycam. In post, our editing and retouching team made sure every detail was perfect - and Alix's gorgeous natural skin tone shined through.
DRAG