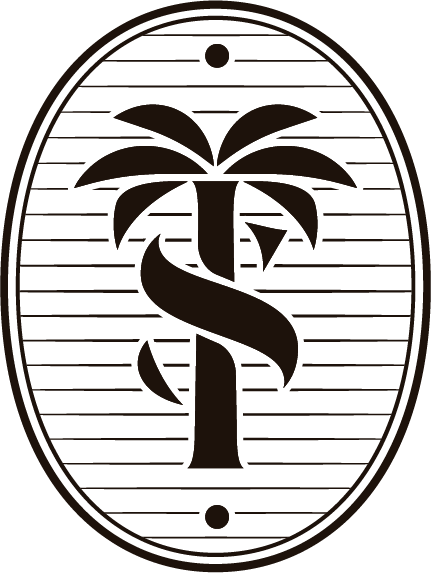 Bala
Balacize
Production Design, Episodic Video Production, Photography Production, Post-Production
Bala, a fashion-forward fitness disruptor, commissioned TSI for comprehensive creative direction and production of their ground breaking fitness video-on-demand offering.
DRAG
From dream to reality in just 6 weeks
Bala approached TSI to develop, plan, build, shoot and edit a first-of-its-kind fitness video-on-demand offering. From set-build through to a fully SAG-compliant 20-day shoot, and all post-production - including promotional collateral - from concept-to-delivery in just 4 months. To date, the work was featured in Vogue, The Zoe Report, WWD and more.
The set design
The Balacize set was a living organism, changing throughout the 20-day shoot. The floor was a custom blend of recycled Nike shoes, the stage was CNC milled from frosted acrylic without a single straight edge, bluetooth-enabled RGB lighting that changes with each scene - and to top it off, a 250-gallon pool filled with opaque, gently swaying water.
The classes
In the end, TSI produced over 300 classes across 4 disciplines, each with it's own color scheme, branding and unique music direction (the Balacize content features over 100 pieces of licensed music). The long-form content can be stacked together on-demand in a seamless user interface that is custom-tailored to individual user settings, allowing anyone to take bespoke Balacize classes anywhere, at any time, on any device.
The Launch
Balacize was a smash hit - launching online in 2022 it was amplified by live classes in the Bala NYC pop-up and Google HQ featuring real Balacize instructors. The launch was covered in publications including Vogue and The Zoe Report, among others.
Southern Influence has become a true extension of our small but mighty team. But not by accident. Other creative production partners balked at the idea of producing nearly 300 programmatic workout videos in little more than 6 weeks. SI was the only prospect up to the task and worked tirelessly to bring Balacize to life. We've consistently found SI to be solution-oriented, outside-the-box thinkers and meticulous, stop-at-nothing doers. Their production expertise is unmatched.