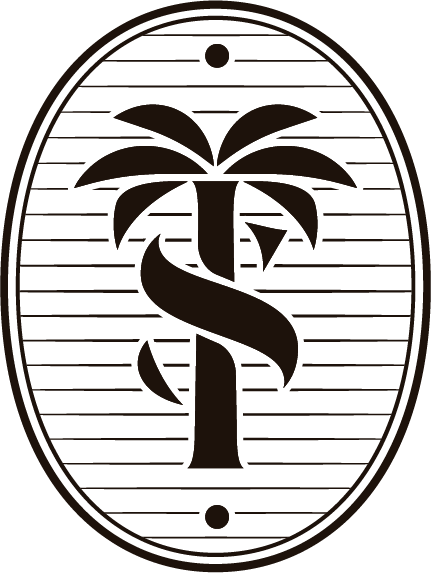 Create & Cultivate
National Events Series
Video Production, Post-Production, Live Events, Digital Events
As the production agency of record for C&C, the leading global women's leadership conference, TSI continues to reimagine the digital and visual brand identity.
DRAG
Strikingly different content
From high-profile tentpole events featuring A-list celebrities, to intimate dinners and fireside chats, TSI takes a bespoke approach to each project, viewing it through a digital-first lens. Our multi-faceted approach focuses on diversity & inclusion and treats everything as a narrative, enabling delivery of a portfolio of branded assets designed to be used cross-platform - and has led to the highest levels of engagement of any Create & Cultivate media, ever.
C&C The 100 List
For three years and counting, TSI has been the exclusive production partner for The Create & Cultivate 100 List profiling women breaking barriers in every space. Whether it's a unique "BTS vibe" or an up-leveled high-fashion photoshoot, team TSI handled the projects concept-to-delivery and delighted audiences and presenting sponsors alike. TSI's 100 List content has been featured in E! News, People, Newsweek, Biz Bash and more.
C&C Los Angeles
TSI employed a 10-person team of creatives to capture this massive event with thousands of attendees and 2 main stages with concurrent programming featuring Jessica Simpson, Antoni Porowski, Jessica Alba and Eva Mendes. Throughout the day, TSI provided hundreds of photos, dozens of live recap videos with VFX and speaker quotes implemented just minutes after the guests took the stage.
C&C New York City
The bespoke TSI approach to this project started before the event, with our camera teams taking the streets of NYC to build in iconic scenes of the subway, taxis and other quintessential New York moments. Quotes from icons Martha Stewart and Ashley Graham are accentuated in the deliverables by the tasteful use of diegetic sounds invoking the New York state of mind.
C&C San Francisco
In San Francisco, TSI's onsite editors used the client's Instagram gif integrations as VFX, and integrated them in real-time to FAA-compliant drone footage captured at the event for a cooler-than-reality look at this event featuring Kourtney Kardashian. GoPro angles and multiple roaming camera assets added to the visual texture, capping off this day-to-night marathon event with the uniquely C&C look crafted by TSI.