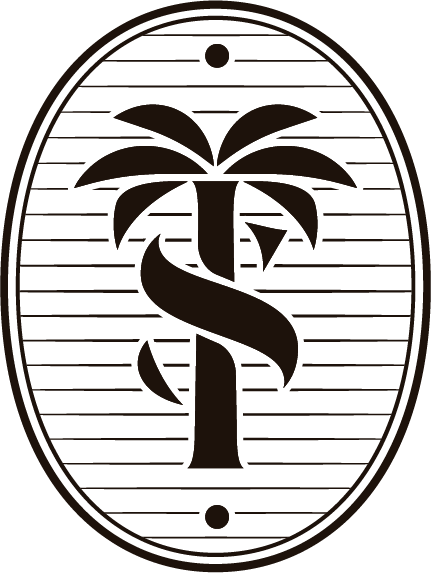 Fara Coffee
La Finca
International Travel Documentaries, Production Design, Video Production, Photography Production, Post-Production
TSI traveled to Matagalpa, Nicaragua with Fara Coffee - a brand returning 100% of proceeds to the community growing the beans - and filmed on-location to develop a campaign giving audiences a glimpse into the beautiful lives that are impacted by their sustainably-run operation.
A complete brand content suite in less than a week
After just a week on the ground, the team joined our editors back in Austin to strategize and implement a cross-platform targeted advertising strategy that delivers the right message to the right person at the right time - resulting in a 160% increase in website traffic year-over-year, and a 17% lift in order volume in just the first month.
DRAG
The Farm
This gorgeous mini-doc shows the San Francisco coffee farm in Matagalpa during harvest - where the Fara beans are hand-picked and sorted before being washed and dried. We see indigenous species, wild horses, and some of the most beautiful sunsets in the world.
The Foundation
In the second installment of content from Nicaragua, TSI heard from Fara founder's sister Marcela, who runs the Fara Clinic in Matagalpa. She shared some of the profound stories of individuals who have been given hope beyond their wildest dreams because of the Foundation's mission.
The Coffee
The product stands alone outside of the social good, and TSI breaks down where it sits compared to other coffees, and how to best enjoy it. We spend time with master cupper and head of the farm, SeJun Park, in a bonus full-length special.