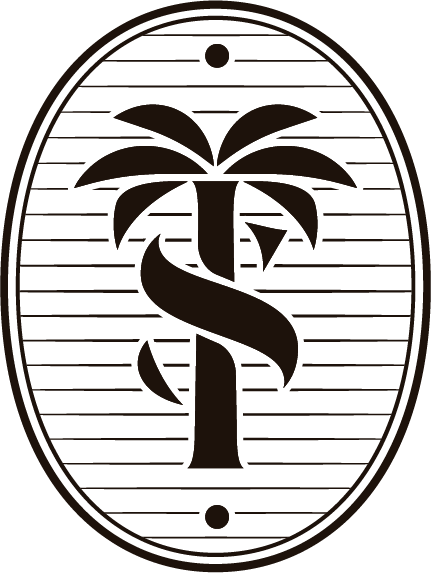 Maie Wines
Visual Branding
Production Design, Video Production, Photography Production, Post-Production
Maie Wines, a zero-waste single-serve wine company, commissioned TSI on a week-long shoot in the Napa Valley to breathe life into hundreds of wildly-specific and aesthetically-challenging launch assets.
How we did it
The TSI team traveled to Calistoga, CA - deep in the heart of wine country - for a week of shooting. We worked with the Maie founders to script and storyboard social-first ad spots highlighting their memberships, spotlighting each varietal and even preparing for launches later in the year (and next). Everything was impeccably-planned, down to which parts we'd shoot on real 16mm film. In the end, the Maie team had enough photo and video assets to last them the entire year and well into next.
DRAG
Social-first content, shot on film
For this project, aesthetic was key. We utilized real 16mm film for texture and color, and combined it with ethereal styling and used as much natural light as possible. In post, we juxtaposed this with a modern-day film emulation (RED raw, colored in-house) for a result was singular and completely own-able by Maie Wines - a colorful, dreamy, lush world.
Maximizing content in the real world
The natural light in Calistoga was so beautiful for our motion shots, we decided to stand up product shots throughout the day as well, repurposing camera moves as opportunities to grab photo content. In the end, we had over 400 assets for this campaign, including brand anthems, website merchandising, social content (for the entire year) and multiple paid ad campaigns.