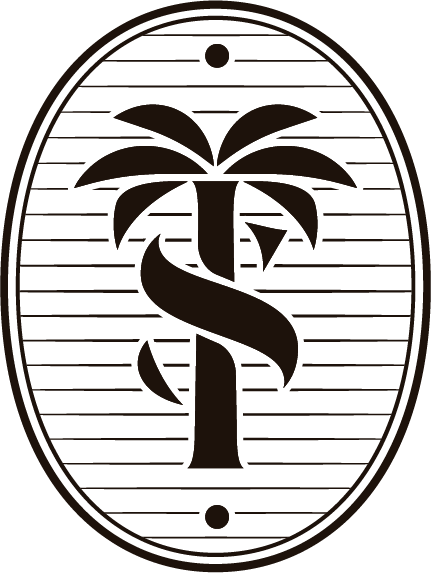 Off Hours
F/W 2021 Campaigns
Creative Direction, Video Production, Post-Production
For the launch of Off Hours, the bespoke bourbon brainchild of LA-based branding icon Jake Ireland, TSI was given the creative commission of creating engaging recipe videos and branded content.
DRAG
Agile, beautiful, content - fast.
TSI's marketing team hit the ground running - curating props and wardrobe, sourcing models and scouting locations (we even found a Texas location to double for southern California in a time when travel wasn't easy). In less than two weeks, TSI produced a comprehensive suite of short-form ads content in time to support Off Hours' national launch.
Content-amplified branding
Branding is so important to Off Hours - it's all about time for this bourbon "made for the moments in between." So when the Off Hours team reached out again and asked TSI to produce more social-first content, we chose cocktails for each time of day - morning, noon and sunset - crafted custom GFX with the ingredients reminiscent of a timeline, and even designed lighting setups to show the passing of time through the light color and quality.