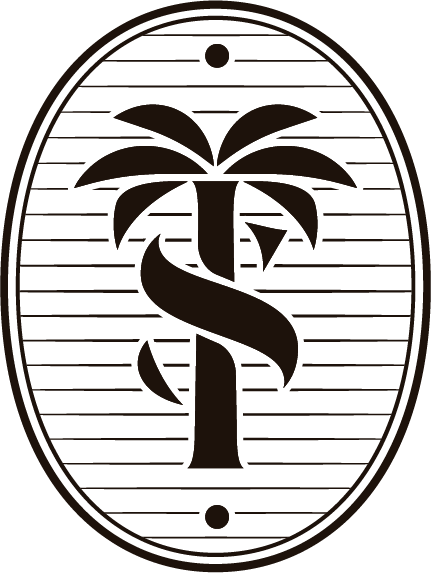 P. Terry's Burger Stand
Texas' Best Burger Chain
Media Relations, Brand and Creative Strategy, Social Media
P. Terry's partnered with TSI on messaging and marketing strategy, public relations and social media creative and management. TSI served as an extension of the internal P. Terry's team and saw them through an expansion to 22 locations across Texas, multiple C-suite transitions, the Covid-19 pandemic and ultimately helped them garner brand recognition alongside fast-casual competitors nationwide.
Creative Studio: Media Relations & Marketing Strategy
To compete with national competitors with big ad budgets, the TSI team worked directly with the iconic burger stand's CEO, Todd Coerver to craft storylines that showcased P. Terry's humanity and Texas roots. Coverage included stories about giving their crew paid time off to vote, being among the first in the nation to offer a $15 minimum wage, zero interest employee loans for hard times and even their long-time staff member who hand baked cakes for each employee on their birthday. For stories like the $15 minimum wage, we 'newsjacked' timely trends and legislation for national press pick-up with the Associated Press, CNBC, Forbes, Inc, Business Insider and more. Campaigns throughout our tenure included multiple new menu item launches, expansion across central Texas, collaborations with H-E-B, Stubb's BBQ, and an out-of-home billboard campaign up and down i-35. TSI also secured P. Terry's most infamous headline, "Texas is Hiding America's Best Burger Chain" in Southern Living.
Creative Studio: Social Media
TSI developed and managed all P. Terry's social creative across Instagram, Facebook and Twitter. Trendsetting examples included P. Terry's quarterly Giving Back Days, their Endless Summer giveaways, the launch of their crispy chicken burger, the 'Great Shake Debate', limited edition menu items, an expansion to San Antonio and more. Our goal with P. Terry's social channels was simple - to create an undeniably deep-rooted culture across company and community and we did this through a wide range of team-centric stories, community giving, partnerships, events and giveaways.
DRAG